198pages on
this wiki
Home
Read The 100 on Y.A. Society!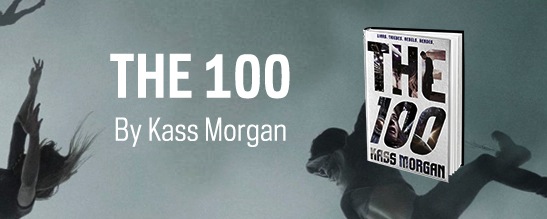 The 100 is our May book of the month on Y.A. Society! The book inspired a popular The CW T.V. series.

The 100 by Kass Morgan is a sci-fi Young Adult novel where a group of 100 delinquent teenagers return to Earth from space for the first time in over 3 generations. This book is packed with action, love triangles, and MORE!
Browse Books
What's Hot
Sci-Fi
Young Adult Fiction
Fantasy
Featured Video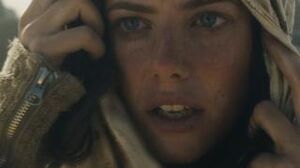 The new The Scorch Trials trailer just came out...check it OUT! The Scorch Trials is the second movie in The Maze Runner series (based on the books by James Dashner).
Poll Booth
Which May 2015 book release are you the most excited about?
Popular Videos