183pages on
this wiki
Home
Read The Mime Order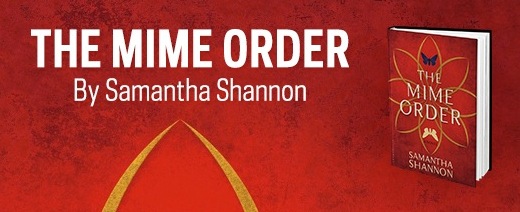 This month read The Mime Order by Samantha Shannon with us for Y.A. Society Reads!

The sequel to The Bone Season (and second book in a SEVEN part series)- The Mime Order is packed with action-adventure, romance, fantasy, and more. It follows Paige Mahoney, a girl on the run who has to save herself and London from the evil Rephaim.
Browse
What's Hot
Sci-Fi
Fantasy
Young Adult Fiction
Featured Video
The Hobbit may be over, but you can still visit Middle-earth in Shadow of Mordor. Get hyped for the release of the latest SoM DLC; The Bright Lord with our latest Wikia Fannotation.
Poll Booth
Which book to movie adaptation do you want to see in 2015?
Popular Videos