259pages on
this wiki
Home
Read Morning Star on Y.A. Society!

We are reading Morning Star by Pierce Brown for this month's book club!

The thrilling conclusion to the Red Rising trilogy is finally here. Darrow, a lowly Red, who has come for revenge against the evil Golds is here for his last fight. Will he triumph or will society go back to how it always was? Read along with us this month to find out!
What's Hot

Book to Screen
For More...
The BFG Trailer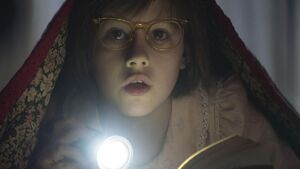 Watch the new trailer for The BFG, a movie adapted after Roald Dahl's book.
Poll Booth
Which book to screen movie/show are you most excited about this season?
Popular Videos