The Maze Runner is the first in the trilogy by James Dashner. It follows Thomas and a group of boys who have to figure out how to escape a massive labyrinth full of monsters.

Read along with us before the movie premieres in September!





Join the discussion here...

James Dashner is the national bestselling author of The Maze Runner trilogy. He also happens to be the leader of the #DashnerArmy! Did you know he lives in the Rocky Mountains?


Here is a fun tweet from James!

People may think I'm biased until they see it for themselves. The #MazeRunner movie is SPECTACULAR. That word looks really weird in caps.

— James Dashner (@jamesdashner) July 24, 2014

Click here to view more!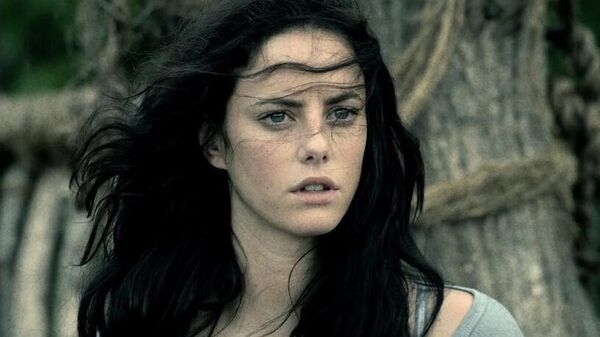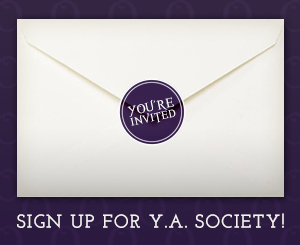 What was the most emotional part of the ending of The Maze Runner for you?





Create blog post
To celebrate the end of summer, we are hosting our BIGGEST contest yet. Lucky for you, it's super easy to enter!

What is the prize, you ask?

Read more >

It's been two years, three months, and six days since the magic that was The Secret Circle has left our screens. Despite all our Save the Circle campaigns and pet…

Read more >
See more >