City of Heavenly Fire is the last book in The Mortal Instruments book series by Cassandra Clare. Our favorite Shadow-hunters, Clary, Jace, Izzy, and Alec will wrap up the series- find out what happens by reading with us this month!





Read along with us! Join the discussion here...

Cassandra Clare is the bestselling author of a number of YA book series, including The Mortal Instruments, The Infernal Devices, and soon the Magisterium series. Did you know that she spent her childhood traveling the world with her family?


Here is a fun tweet from Cassie!

"@imatimehunter: My mom is mad at u, she always thought that she'd see me cry for a boy, not for a book." Crying over a book is better!

— Cassandra Clare (@cassieclare) June 5, 2014

Click here to view more!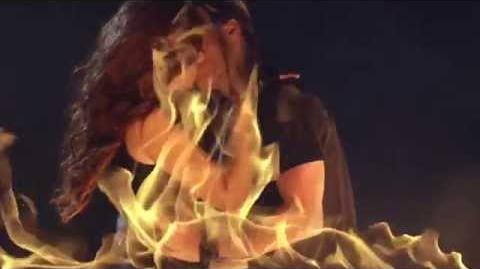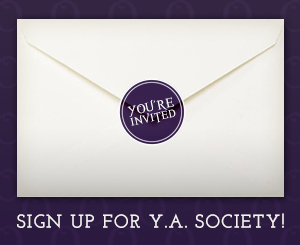 In one word, how would you sum up the ending of City of Heavenly Fire?





Create blog post
Any Hunger Games fans out there?

Check out the latest trailer for part 1 of Mockingjay that was JUST released. I got serious goosebumps watching it... let us kn…

Read more >

Hey there!

Are you a budding artist, a huge Shadowhunters fan, or just looking for a fun contest? Then Wikia's Fan Art contest is for you!

How to enter:
1. Submi…


Read more >
See more >