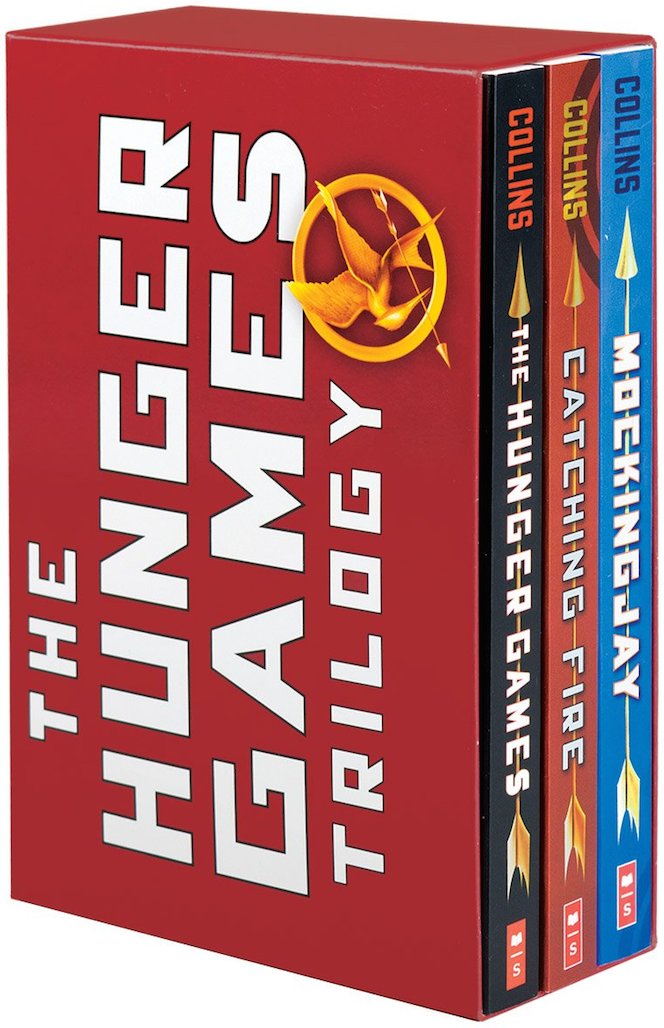 The Hunger Games era is finally coming to an end this month with the premiere of The Hunger Games: Mockingjay - Part 2. To mourn and celebrate the end, this month's book club is dedicated to the entire trilogy.

Whether you are a first time reader or a longtime fan of the series, discuss your favorite moments, characters, and more with us this month!

Discuss the books HERE!

PSSST! Want to check out past book clubs or know what we're going to read next? Click here!


For more The Hunger Games forum discussions...click here!

What was your favorite moment in The Hunger Games trilogy?
Vote in more polls here...



Create blog post
This blog is last edited on: //

Touching upon "duplicate images", I would like to just upload some film poster of films based on books that I've seen, in the hig…

Read more >

This blog is first posted on: 11/23/2015‎
This blog is last edited on: //

I could easily create yet another user page, but I figure in order to let people be aware…

Read more >
See more >