Throne of Glass is the first in a trilogy by Sarah J. Maas. The story follows Celaena Sardothien, a girl who is dragged before the Crown Prince. Prince Dorian offers her her freedom on one condition: she must act as his champion in a competition to find a new royal assassin. If she beats her opponents in a series of eliminations, she'll serve the kingdom for three years and then be granted her freedom. Read more about this thrilling Y.A. novel here...




DISCUSS THE BOOK HERE...

Sarah J. Maas is the the NYT and USA Today bestselling author of the Throne of Glass series. She lives in Philadelphia with her husband, where she writes away! Here is a fun tweet from Sarah.

.@DNWan @stdennard That's the secret to writing ginormous daily word counts: ALWAYS ADD HOT MEN. (Preferably shirtless.) :P

— Sarah J. Maas (@SJMaas) December 6, 2014

Click here to view more!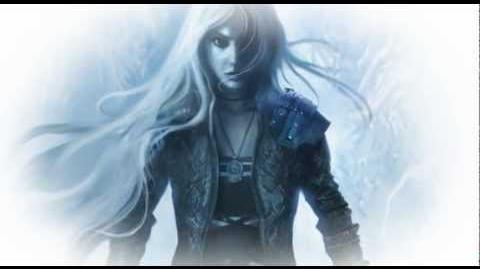 Which one of Celaena's allies is the most important, in your opinion?




Create blog post
Have you heard about The DUFF (aka Designated Ugly Fat Friend) by Kody Keplinger? This fun contemporary Y.A. novel is going to be a movie, starring Mae Whitma…

Read more >

Hey when you are on Facebook could you please like these pages. Because they are seriously in need for likes to meet their goals. Please. They need likes to pa…

Read more >
See more >