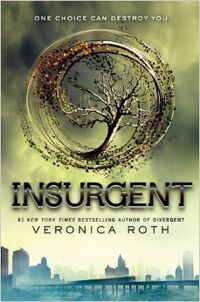 Insurgent, by Veronica Roth, is the sequel to Divergent, whose conclusion that left a dystopian society on the brink of war.

Tris Prior is a "divergent", which means she can resist this simulation drug that the city's leaders control everyone with. Tris, Four, the non-traitor Dauntless, and the factionless are ready to revolt.

War is coming...but what will happen? Will the divergent triumph or will Jeanine and the Erudite get control of all of the factions? This sequel will definitely keep you on your toes because it is action packed.

Did we mention that the book to movie adaptation comes out in late March?

Discuss the book series HERE!

PSSST! Want to check out past book clubs or know what we're going to read next? Click here!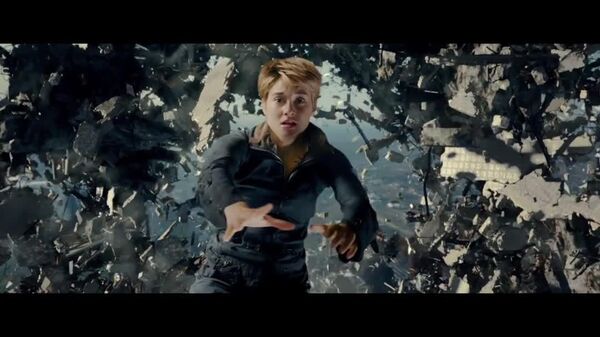 For more forum discussions...click here!

Vote in more polls here...