Mockingjay is the third book in The Hunger Games series. Katniss Everdeen, the "girl on fire", has survived, even though her home, District 12 has been destroyed. Gale has escaped to District 13. Katniss' family is safe. Peeta has been captured and tortured by the Capitol. District 13 does exist. There are rebels and there are leaders. A rebellion is unfolding and war is on the brink.





DISCUSS THE BOOK HERE...

Suzanne Collins is the bestselling author of The Hunger Games trilogy. She used to be a television writer, working on T.V. series such as Clarissa Explains it All. In 2010, she was named one of the most influential people by Time Magazine.


Did you know that she had a cameo in the Catching Fire movie? (photo above)

Click here to view more!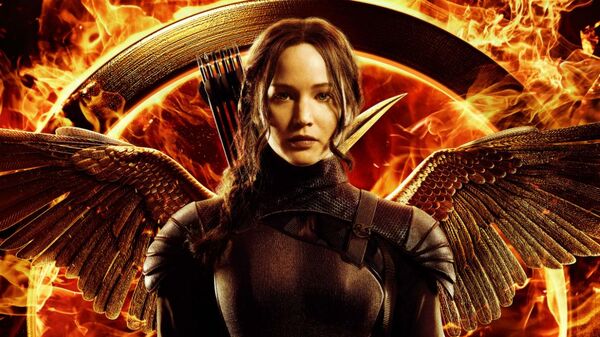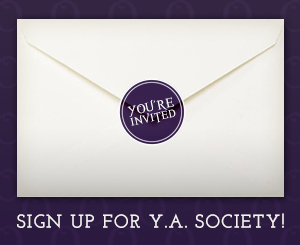 What did you think of Mockingjay:Part 1, the movie?





Create blog post
To celebrate the mid-mark of this month's Mockingjay book club, we decided it would be fun to host a FANTASY casting. While we absolutely love the current cast …

Read more >

Enter our Closet Confidential contest to WIN a copy of the Catching Fire (the second book in The Hunger Games series) DVD. Create a fashion look for District …

Read more >
See more >