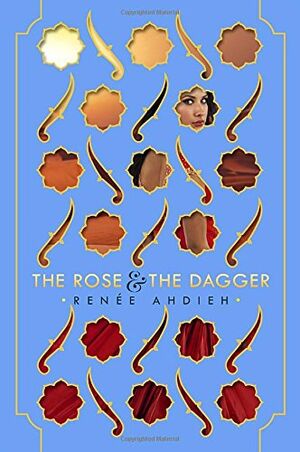 The Rose and The Dagger by Renee Ahdieh is the sequel to The Wrath and The Dawn.
In a land on the brink of war, Shahrzad has been torn from the love of her husband Khalid, the Caliph of Khorasan. She once believed him a monster, but his secrets revealed a man tormented by guilt and a powerful curse—one that might keep them apart forever. Reunited with her family, who have taken refuge with enemies of Khalid, and Tariq, her childhood sweetheart, she should be happy. But Tariq now commands forces set on destroying Khalid's empire. Shahrzad is almost a prisoner caught between loyalties to people she loves. But she refuses to be a pawn and devises a plan.
While her father, Jahandar, continues to play with magical forces he doesn't yet understand, Shahrzad tries to uncover powers that may lie dormant within her. With the help of a tattered old carpet and a tempestuous but sage young man, Shahrzad will attempt to break the curse and reunite with her one true love.
Discuss the book HERE!
PSSST! Want to check out past book clubs or know what we're going to read next? Click here!

Renee Ahdieh lives in North Carolina with her husband Victor and their dog Mushu. In her spare time, she likes to cook, dance salsa, and wreak havoc on the lives of her characters.
Favorite Quote: "Clouds come floating into my life, no longer to carry rain or usher storm, but to add color to my sunset sky." ~ Rabindranath Tagore
Favorite Song: "The Only Moment We Were Alone" by the band Explosions in the Sky.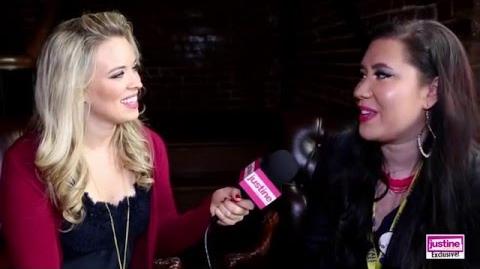 Who do you think is a better love interest for Shahrzad?
Vote in more polls here...

Create blog post
April showers bring May flowers! Whether you're stuck in doors because of the rain or just have some free time, check out our top 5 list below and get reading! …

Read more >

So the book the I'm working with another person is nearly finished, we're only a few chapters away from finishing  It. Mostly about two to three chapters away.…

Read more >
See more >