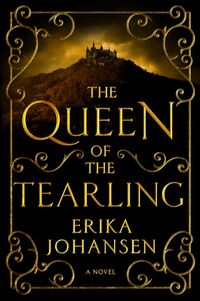 This month, we are reading The Queen of the Tearling, by Erika Johansen, which is the first book in a trilogy.

An untested young princess, Kelsea, must claim her throne, learn to become a queen, and combat a malevolent sorceress in an epic battle between light and darkness. The catch is- she didn't grow up in a kingdom and is only nineteen. Can she pull it off?

Kelsea is a FIERCE heroine that you will love. There is already a movie in the works, which will star Emma Watson, so expect to hear more about the books in the near future!

Discuss the book HERE!

PSSST! Want to check out past book clubs or know what we're going to read next? Click here!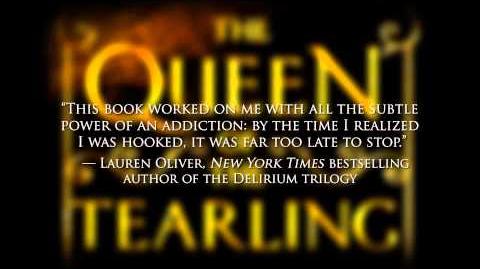 For more The Queen of the Tearling forum discussions...click here!

Vote in more polls here...



Create blog post



Hey guys! Summer is almost over, but don't fret! We have five more books that you

need/should/most definitely read before you head back to school.

Booklovers will…

Read more >


HEY EVERYONE!

Have you read or heard of The Queen of the Tearling book series by Erika Johansen? This book series will have you hooked after the first chapter..…

Read more >
See more >